Spending Proposal: Phalaworld to co-sponsor event at ParisDOTcomm
Hi concil !
This is a $5K sponsorship proposal for ParisDOTcomm, organized by the official French Polkadot community, PolkadotFrancophonie, parity and hydra-DX, and with the help of Astar and Logion. As founder of PolkadotFrancophonie and Polkadot Senior Amb i'm helping for the organisation of this event.
The event will be at 19th to 21th july and will take place in parallel with ETHCC, the largest annual European Ethereum event; and blockchain event maybe. The venue will be at the Arab World Institute. This is a prestigious place in Paris (https://search.brave.com/images?q=institut+du+monde+arabe&img=37) and 7 minutes walking distance from ETHCC.
Here is the list of DotSama project will be represented : Logion, DOT Validator Alliance, Moonbeam, Astar, HydraDX, Parity, Phala-Network. We are waiting about another projects.
After the good feedback Phala-Network got after the PBWS, I think that renewing our presence in France during this event would be a great gain in exposure.
Our french Phala-Network ambassador, @gator and @Blackstone could be available to go.
Sponsorship includes:
Content: Conferences, Workshops & Booths
Capacity: 400 people / day
2 sponsorship packages

$5K for logo in promo videos, social posts + 5 tickets + speak
$10K for logo + booth + workshop + 10 tickets + speak

medias
Links about the event :
The pha at 0.1$ today, i ask 50k of PHA to pay our sponsor part. The paiement is in ERC20 $USDC or $USDT and that why i added 300pha for the subBridge in the request.
Tioneb, senior Ambassador.
Edited
Timeline
Latest activity undefined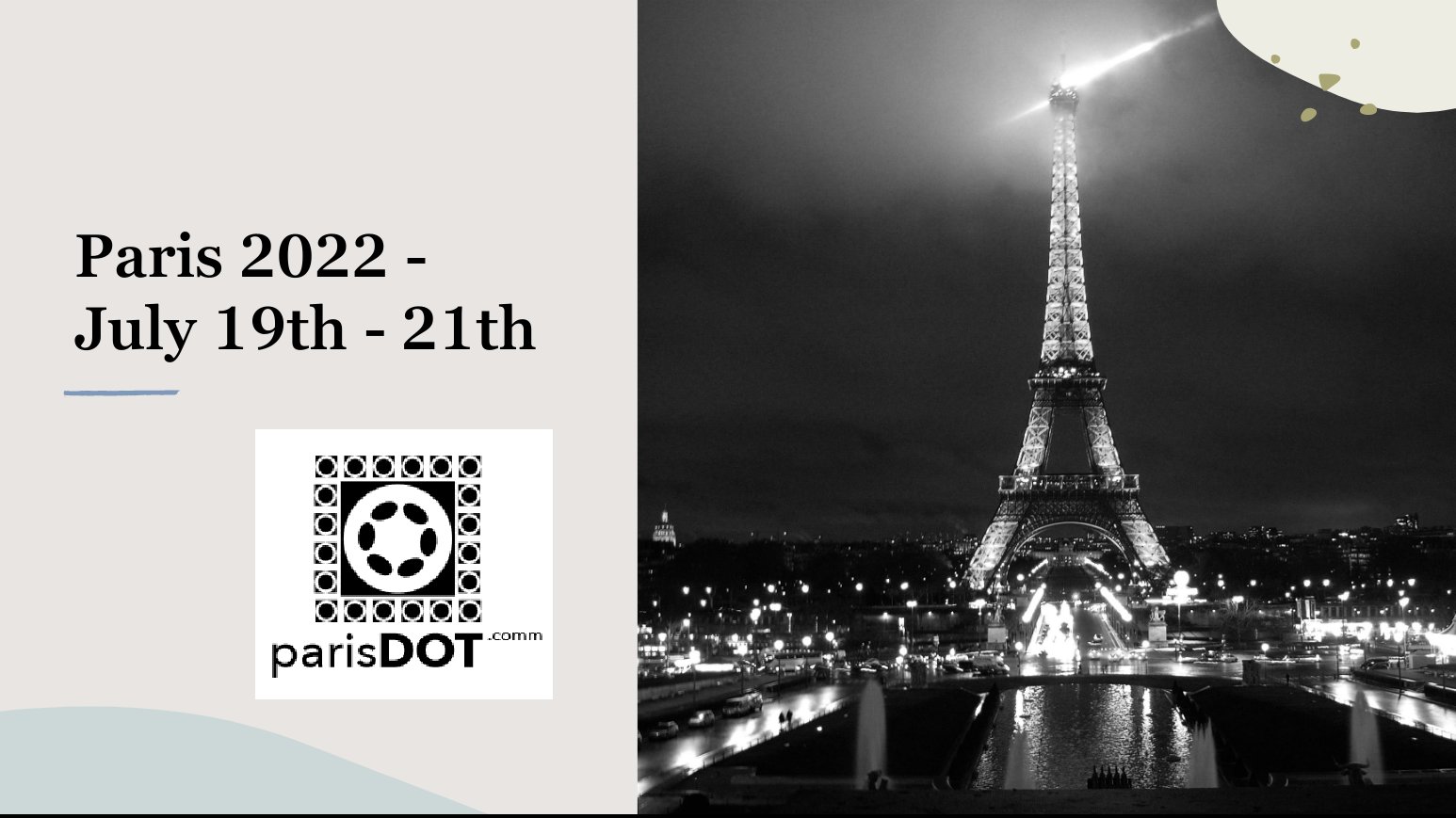 hello guys, should absolutely participate in paris for Paris Dotcomm during the ETHCC.. Many project and investor will be there and it will be a great occasion to promote our wonderfull project.
Our participation is paid.

finally i didn't need to use subBridge. So i send back 300 PHA to Ruby.