Spending Proposal: Phala at Consensus 2022 6.9-12
Call hx: 0xdf0c4ecaeb02ea76baa87165d245b67d0b1f8c172205b43f4bf85d49eefb8b5e
Date: 6/9-6/12 2022
Requested allocation: 320,917 PHA ($32,092)
Overview Of the Event
https://www.coindesk.com/consensus2022/
WHAT IS Consensus 2022?
Since 2015, Consensus has been the central meeting point for those committed to decentralizing the world.
Curated and produced by CoinDesk, the most powerful and trusted name in crypto journalism, Consensus is the only event showcasing and celebrating all sides of the blockchain.
Phala Network was a sponsor for Consensus 2022. Co-founder Marvin Tong, core developer Josh, Head of Europe growth Zoe, and global marketing manager Jojo attended the event and worked at the booth representing Phala.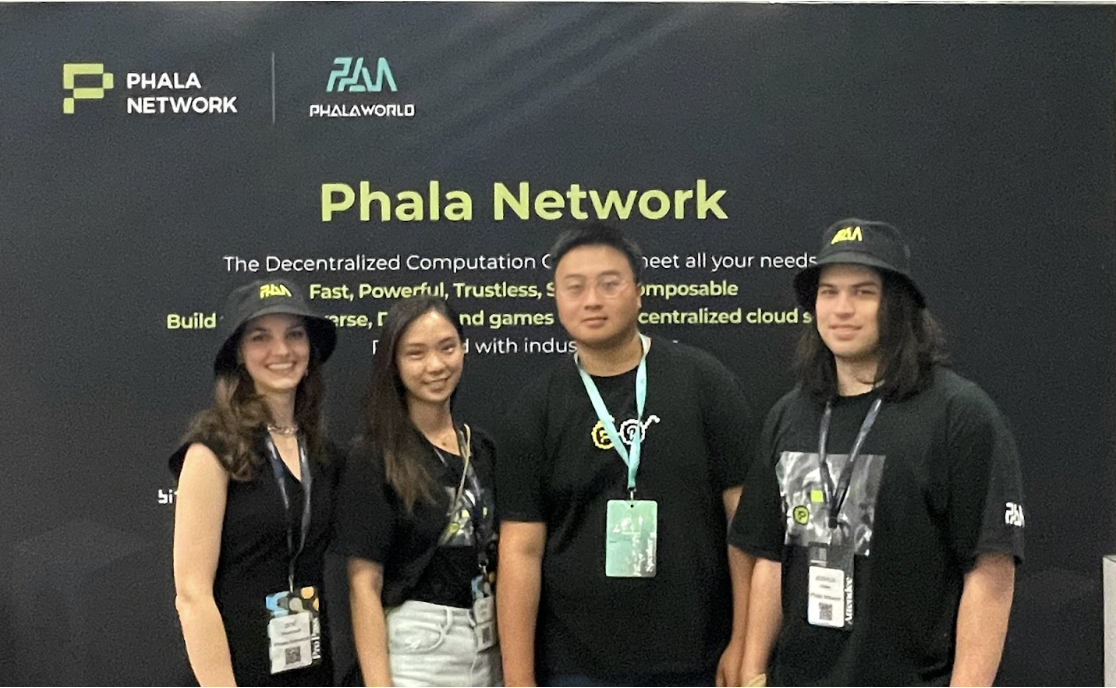 Co-founder Marvin Tong also had a speech - THE PATH TO A WEB3 METAVERSE during one of the panels and Joshua (dev advocate of Phala Network) also attend Encode Austin Hackathon as a speaker.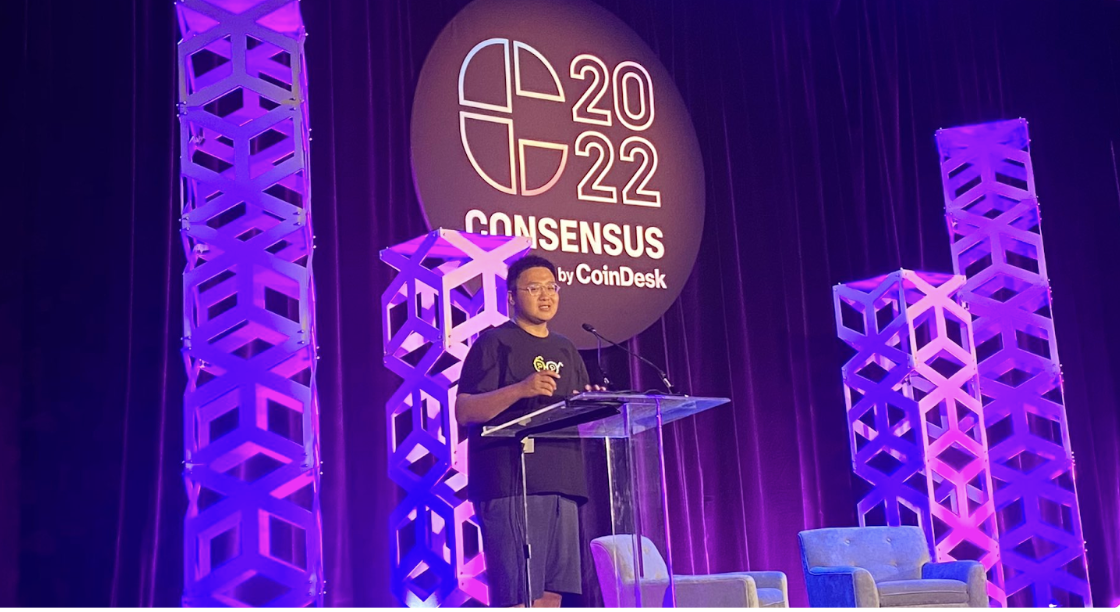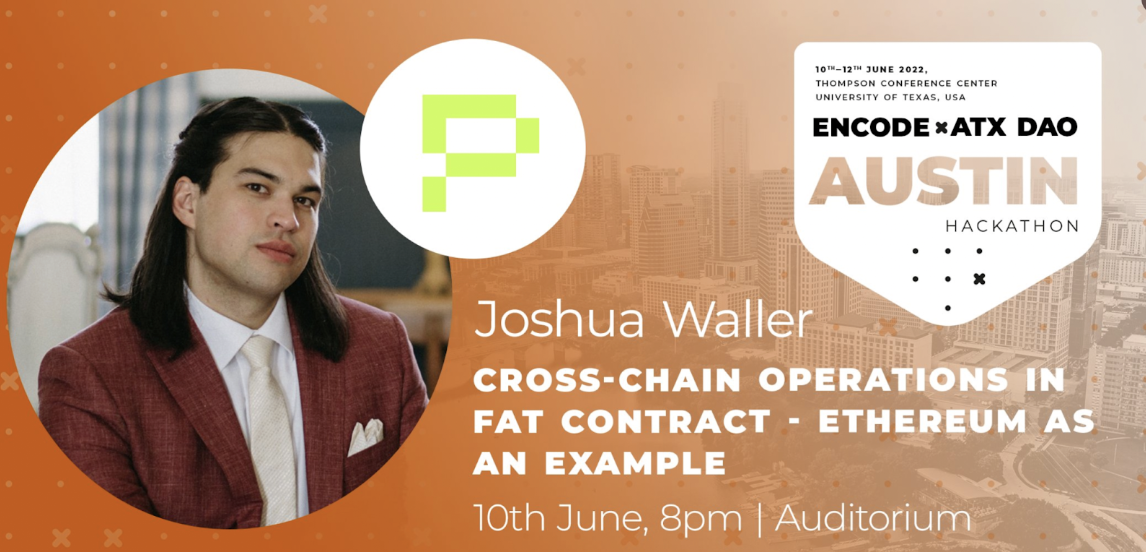 About Phala team during Consensus 2022 activities you can find details here:
https://medium.com/phala-network/meet-phala-team-at-consensus-2022-46d3bce27d58
What have we achieved in C22?
One of the biggest events of the year for blockchain events, C22 welcomed a very large number of people after the opening of this year's epidemic. As the Phala team that officially participated in Consensus for the first time, we got great exposure and increased our reach in North America.
At the same time, we also saw many quality projects, met many industry enthusiasts and builders, shared many industry topics while introducing Phala, and reduced the perception gap between different regions in relation to Web3 development.
For this event, Phala team together with the eco-project PhalaWorld made a lot of peripherals for display, including hats, T-shirts and easy-to-use banners, etc., which were well received by attendees.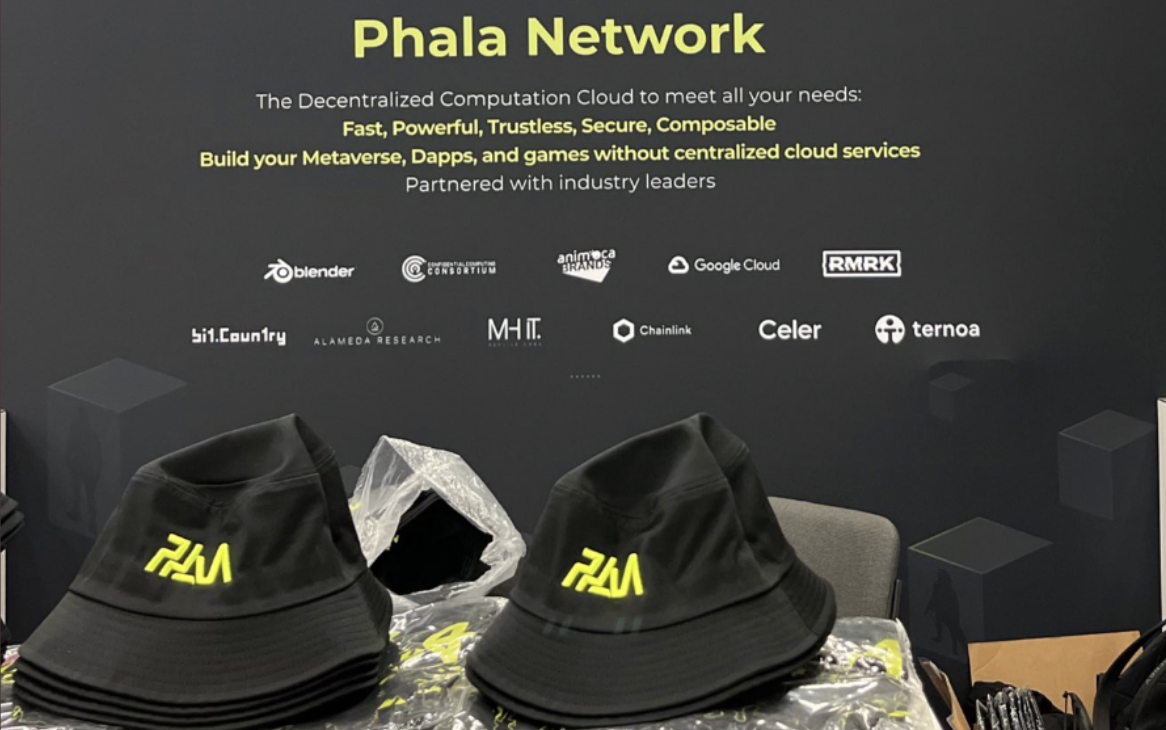 At the same time, in order to continue to expand our influence, we sponsored the party hosted by OAK on June 9th night and had a very good exchange with other projects at the event, which facilitated the follow-up development. At the party, there were 200+ attendees who joined, we really enjoyed the social time.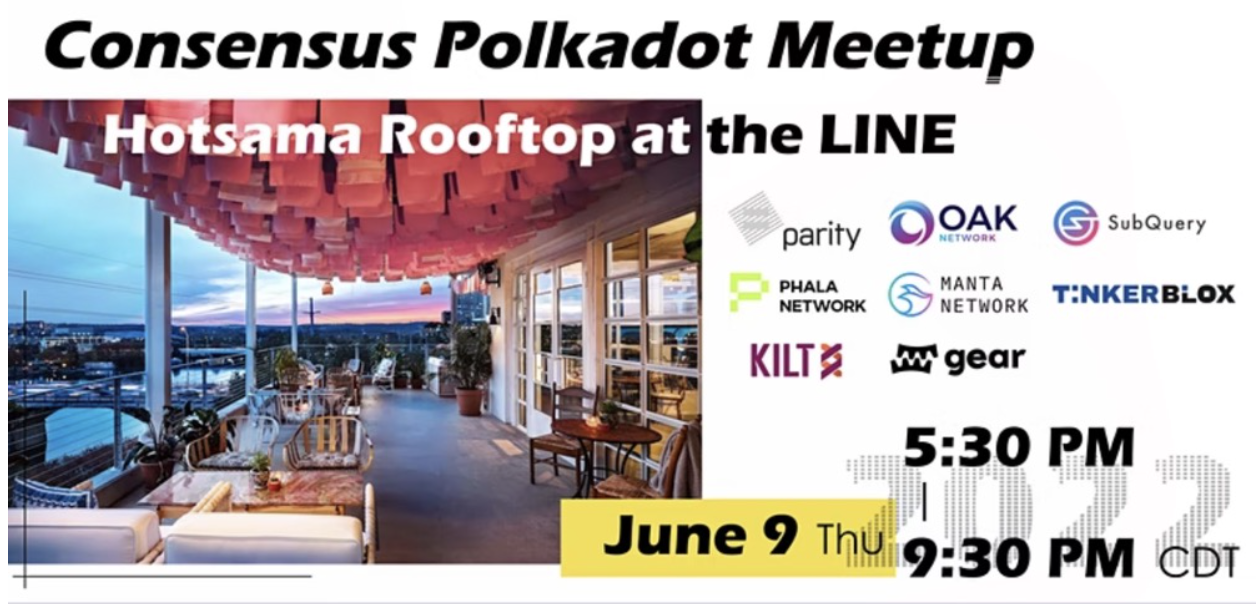 Expense in Consensus 2022
The costs here include airfare, hotel, and transportation for three Phala team members. As well as sponsorship costs for Consensus, and printing of materials, as detailed in the table below.
Expense covered date: June 1-June 13(including international travels)
1 PHA = 0.1 USD based on 7-day average price on Coingekco.
| Item | Expense USD | Expense PHA |
| --- | --- | --- |
| Flight | 2,887 | 28,872 |
| Transportation | 2,149 | 21,487 |
| Hotel | 3,481 | 34,812 |
| Marketingmaterial(Hats, Swag, Rollup-banner) | 1,075 | 10,746 |
| C22 Sponsorship | 17,500 | 175,000 |
| OAK's Party Sponsorship | 5,000 | 50,000 |
| Total | 32,092 | 320,917 |